2019
Session 2: KSQD radio chats with Programs Manager Irene, and 2019 Junior Staff Member Abi!
FoodWhat's Executive Director, Doron, chats with Jean Kratzer of KSQD radio about Food, What?!
Senator Monning Names 'FoodWhat?!' as 17th Senate District Nonprofit of the Year
From: The Office of Senator Bill Monning
FoodWhat Receives 2019 Justie Award
From: EcoFarm [Ecological Farming Association]
FoodWhat?! Youth Cultivate Community, Leadership, and Empowerment at Local Farms
By Kevin Heuer of Community Foundation of Santa Cruz County
East Coast Mutt Becomes
West Coast Ag Enthusiast
By: Jess Brown of Coastal Grower Magazine
Photo of the Day: Youth empowerment
By: Shmuel Thaler of the Santa Cruz Sentinel
Food, What?! holds annual benefit dinner
From the Register-Pajaronian
FoodWhat's Executive Director, Doron, interviews youth advocate and food sovereignty powerhouse Rose Cohen of Community Agroecology Network.
By: Kevin Heuer of The Community Foundation of Santa Cruz County
Youth Highlight: Queer-youth award winner Mason Franco talks food education, pronouns
By: Calvin Men of The Santa Cruz Sentinel
Planting seeds, growing confidence
By: Dan White of the Register-Pajaronian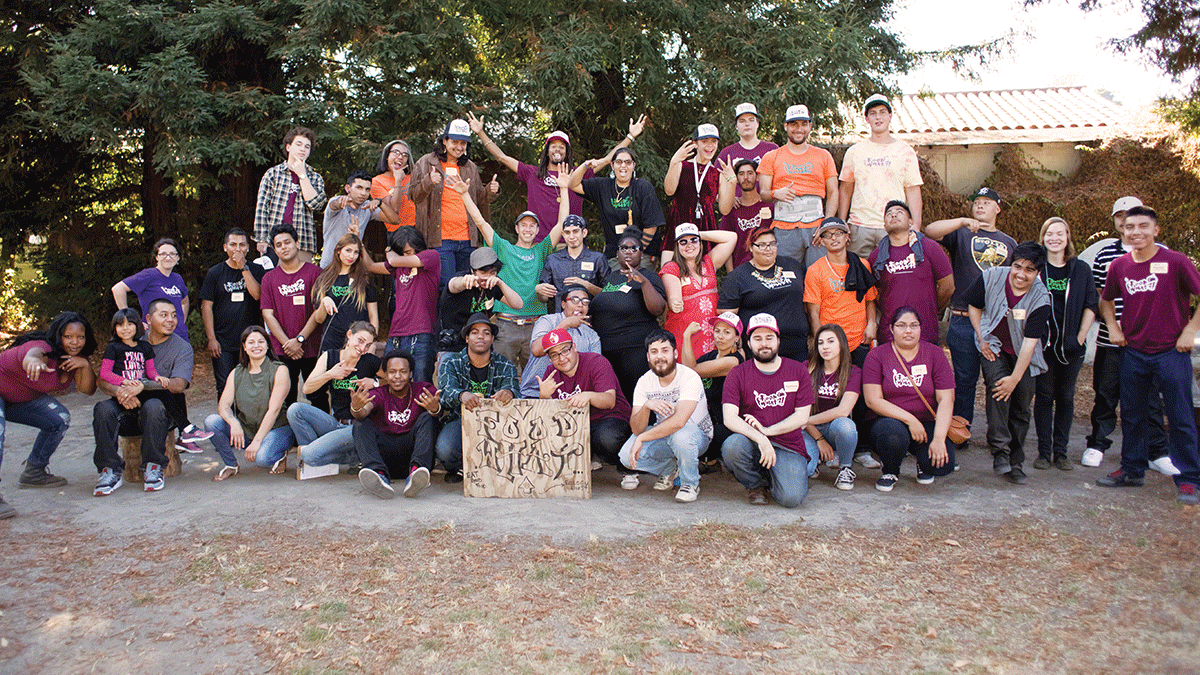 FoodWhat?! Celebrates 10 Years
By: Christina Waters of Good Times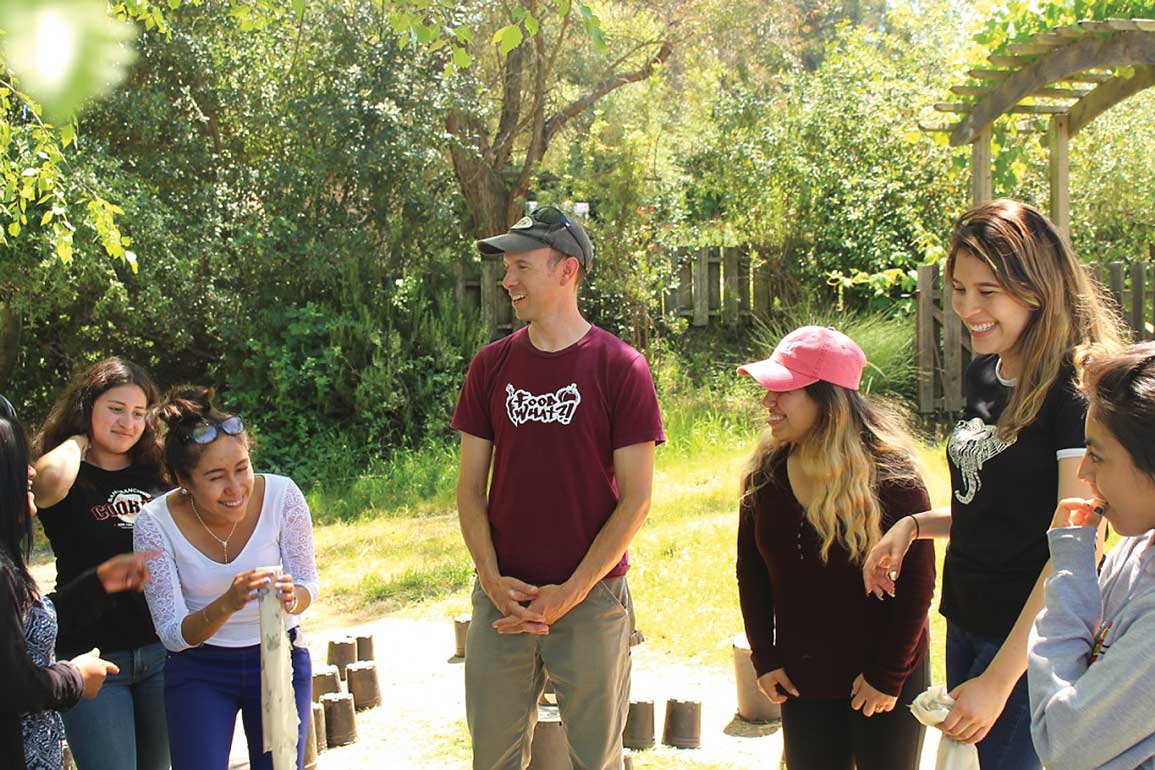 Food for Power: Youth organization celebrates 10 years
By: Johanna Miller of the Register-Pajaronian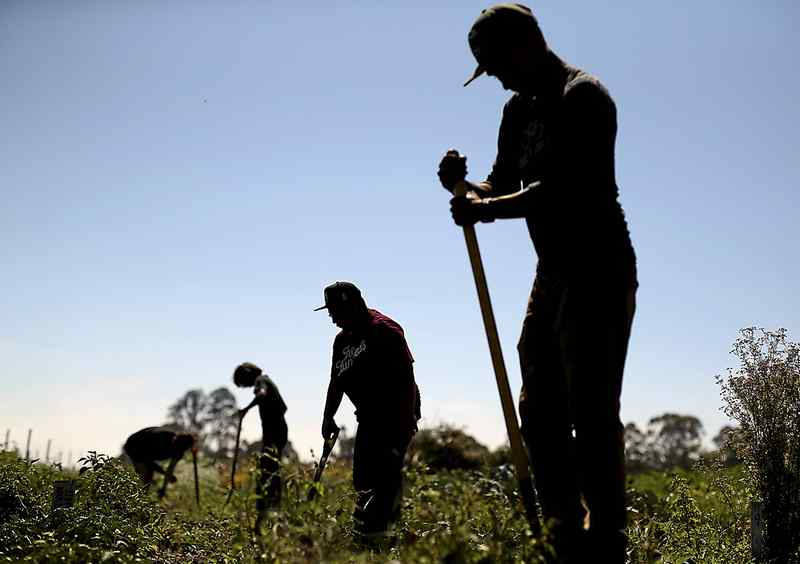 For FoodWhat's 10th anniversary: The story of Deonte McClure
By: Kara Meyberg Guzman of the Santa Cruz Sentinel
'Food, What?!' Strawberry Blast teaches teens about health and food justice
By: Ben Scott of the Santa Cruz Sentinel